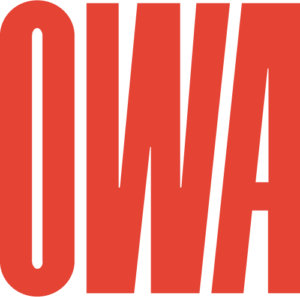 Focused on Wellness and Sustainability. A truly holistic mineral fiber panel.
Solid to the Core. OWA has become the most relied-upon brand for mineral fiber ceiling systems in Europe since the company's founding in 1948. OWA ceiling systems are used worldwide and are the height of modern design, optimal acoustics, safety and wellness. OWA is now offering these solutions to the US market.
ISO 4 – No edge sealing required
Standard panels with Clean Room Quality
30 year warranty – on any ceiling grid
Integrated LED lighting
ARCHITECTURAL DESIGN ELEMENTS
AVA Total Solutions LLC, 2022 © All Rights Reserved.